Frank Elgar
---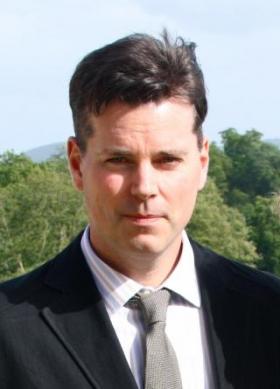 I am a professor at McGill University cross-appointed to the Institute for Health and Social Policy and the Department of Psychiatry and an associate member of the Department of Psychology and Margaret A. Gilliam Institute for Global Food Security. I am also a visiting professor at the Department of Developmental Psychology and Socialisation, University of Padova.
I studied developmental psychology at Memorial University and Dalhousie University and previously held positions at Cardiff University's School of Social Sciences, the University of Manitoba's Department of Family Social Sciences, and Carleton University's Department of Psychology.
My research examines social patterns in adolescent mental health and wellbeing. Current projects examine relative poverty, income inequality, food insecurity and school violence in various political and economic contexts. This research involves national and international collaborations, such as the World Health Organization's Health Behaviour in School-aged Children study.
---